Ways to Wellness challenge - August

The challenge - sleep your way to better health
Getting enough good quality sleep is just as important for our physical and mental health as sitting less and moving more. This month, try to make sleep a priority!
Before you can improve your sleep, it helps to know if there's anything in your routine making it easier or harder for you to sleep. Try tracking your sleep habits for a week with our sleep diary. Do you notice anything different about your routine on nights you sleep well and nights you don't?
Making some of the following changes can also help you fall asleep easier and have a more restful sleep: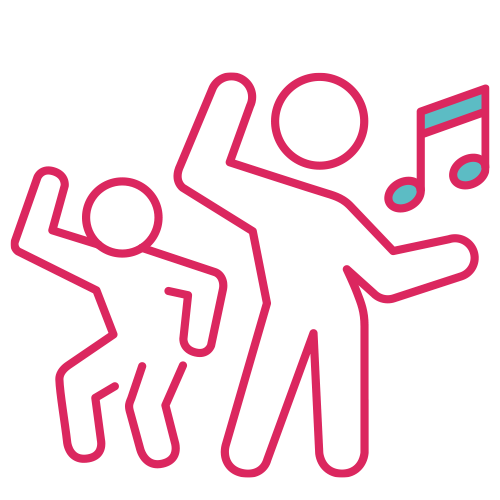 Sit less and move more throughout the day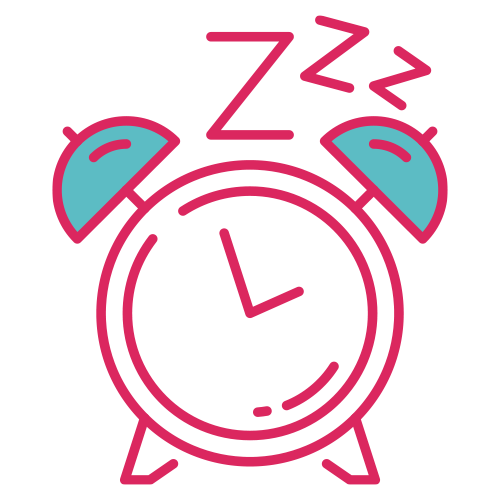 Maintain a regular bedtime and waketime throughout the week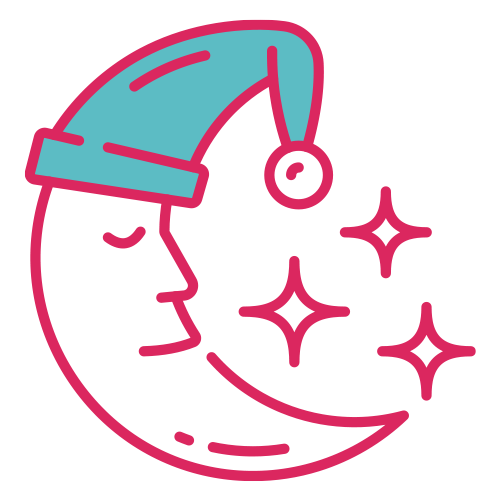 Build a comfortable, calm sleep environment that is quiet, cool, and dark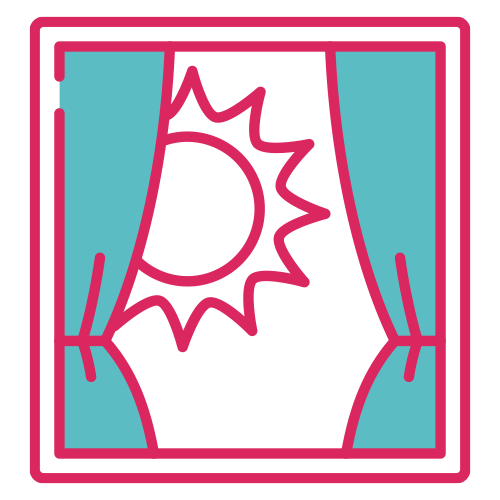 Try to get natural light in the morning
Try and avoid the following:
caffeine consumption starting in the late afternoon
alcohol and nicotine before bed
vigorous exercise one hour before bed
screens one hour before bed
screens in bedroom
eating a heavy meal right before bed or going to bed feeling hungry
napping during the day, especially in the afternoon
You do not need to make these changes all at once. Instead, try making small changes over time. This will help you build and maintain healthy sleep practices.
---
August participant survey
Did you complete the August Ways to Wellness challenge? Fill out our survey for a chance to win a gift card!