Ways to Wellness challenge - July
Healthy hydration

Stay healthy and hydrated this summer!

The challenge

Swap out higher-sugar choices like pop or barista-style drinks with plain or infused water, plain lower fat milk, unsweetened fortified plant-based beverages like soy or almond beverages.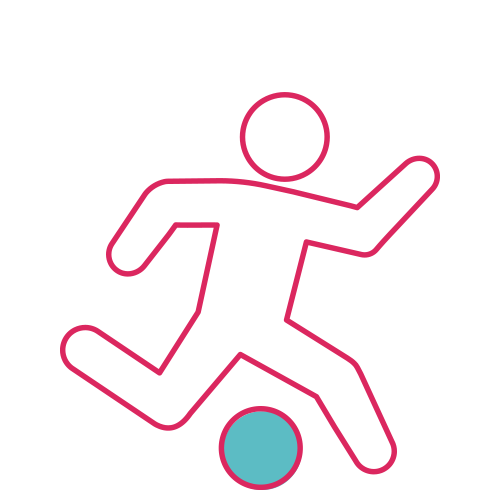 Drink water during and after physical activity or playing sports.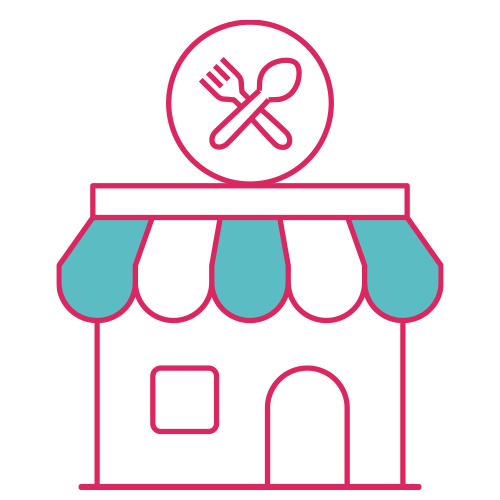 Ask for water when eating out.
Try infusing your water with fruit, herbs, and vegetables to add flavour
Wash and prepare ingredients.
Place ingredients in a 2L pitcher and fill with water.
Refrigerate for three hours and serve with ice.
---
Local events and resources
BlueW: Fill your water bottle for free at participating BlueW locations! Look for the BlueW decal or visit www.bluew.org for a map of all locations.
Utilities Kingston water buggy: Be sure to pack a reusable water bottle when enjoying local outdoor events this summer! The Utilities Kingston water buggy provides safe, reliable drinking water at select events throughout the city and allows you to refill for free.
---
Participant survey
Did you complete the Ways to Wellness challenge this month? Fill out our survey for a chance to win a gift card!