The sun's rays feel good, but too much sun can end in a painful sunburn, and over time may lead to wrinkles, age spots, eye damage and skin cancer.
Skin cancer is the most common form of cancer in Canada. The number of people who are diagnosed with melanoma, the most aggressive form of skin cancer, is higher in the KFL&A region than other parts of Ontario. Skin cancer is preventable and treatable if recognized and treated early. Skin cancer can affect anyone regardless of sex, age, or race.
Tips to enjoy the sun safely: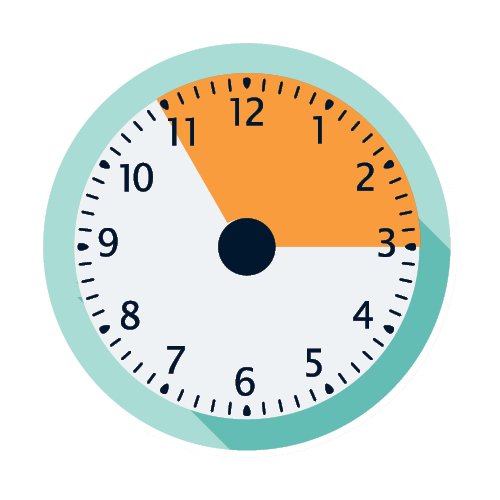 Avoid direct sunlight between 11 a.m. and 3 p.m.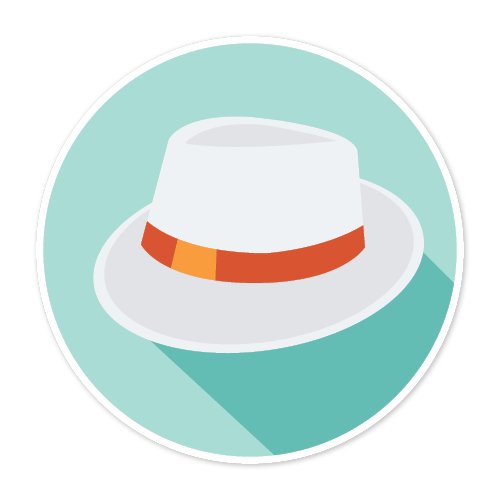 Wear sun-protective clothing and a wide-brimmed hat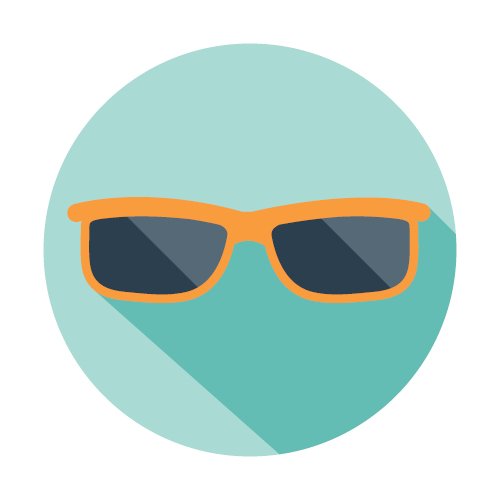 Wear sunglasses or eyeglasses with UV-protective lenses, year-round, when outdoors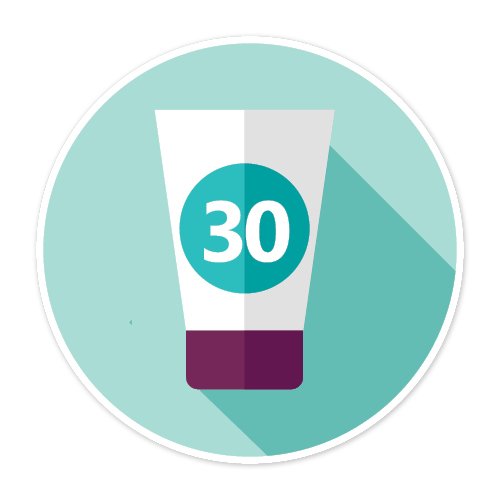 Apply a broad-spectrum UVA and UVB, water-resistant sunscreen with SPF 30 or higher
Skin cancer prevention act
In Ontario, it is illegal to sell, offer, or advertise tanning services to youth under the age of 18. Tanning bed operators must now request identification from anyone who appears to be under 25 years old, post warning signs, and require that customers use protective eyewear.